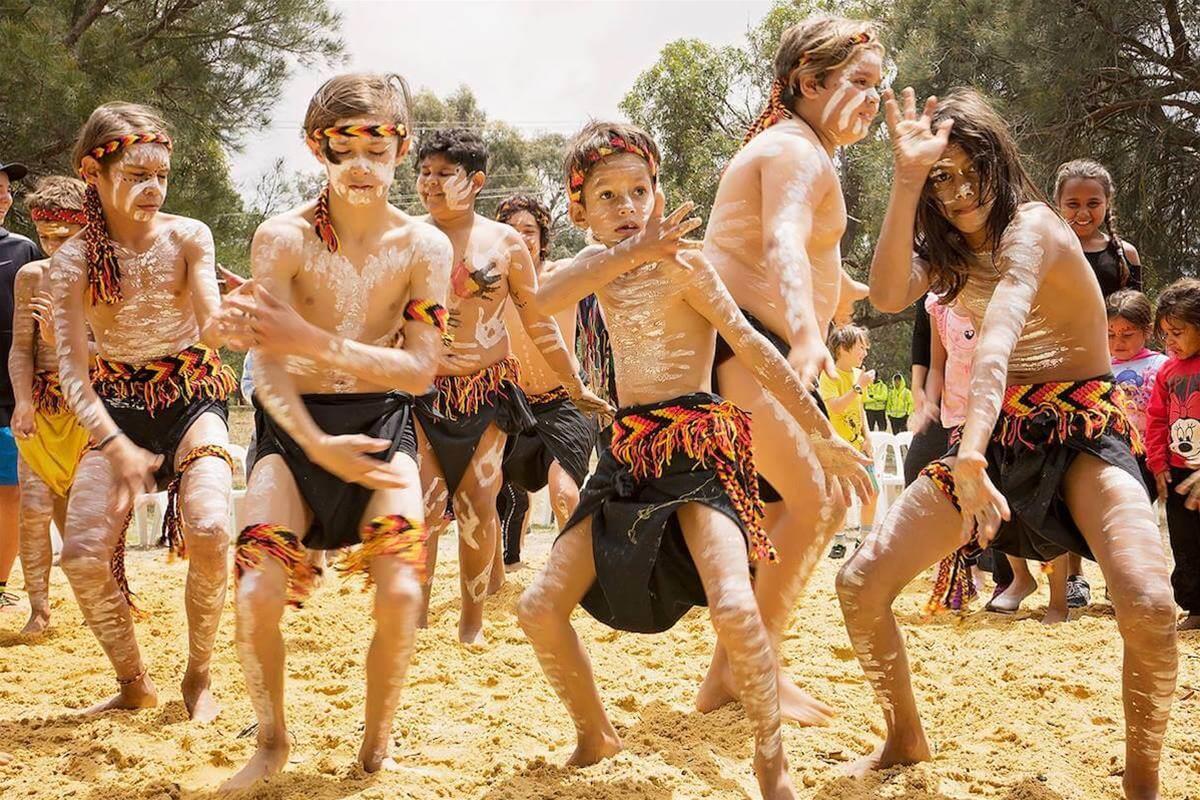 Date
24 Oct 2020
Expired!
Bindjareb Boodja – Back to Pinjarra Day
On 24th October 2020, Bindjareb Boodja recognises one of the most notorious incidents in Aboriginal history and pays respects to the ancestors who have fallen.
Organised annually by the local Bindjareb Reference Group, and supported by the Shire of Murray the event remembers the Aboriginal men, women, and children who died and honours local Aboriginal culture.
People from across the region come together at the site of the Pinjarra Massacre in an effort to create cultural awareness and assist with the spiritual healing of the Bindjareb nation and first Australians.
The commemorative event begins with a Welcome to Country, followed by a minute silence and a traditional smoking ceremony to cleanse the site and ward off bad spirits. Following the formal proceedings, there is lots of live music, traditional dancing, competitions, food and cultural children's activities.
www.shireofmurray.com.au