Nearest Airport is Perth
90 minutes from Perth
Two services daily

The nearest domestic and international airport is located in Perth.  Hire cars are available on arrival to drive to Dwellingup.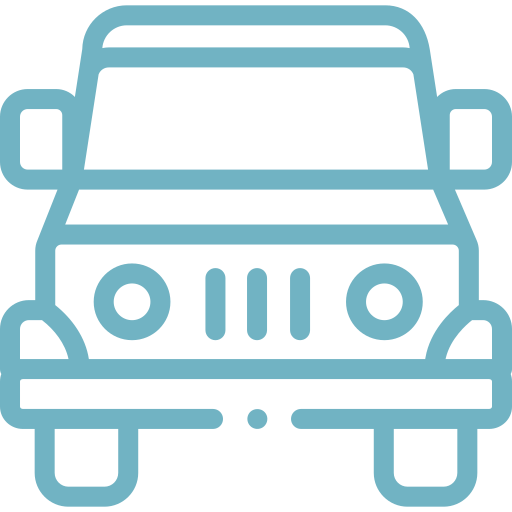 From Perth, there are 2 main highways to connect visitors to Dwellingup via Pinjarra. Travel via the Kwinana Freeway to the Pinjarra Road exit. Alternatively take a scenic country drive south of Perth via the South West Hwy.

The Australind Train departs twice daily from Perth central station to Pinjarra. A transfer shuttle can be pre-booked to meet the train on arrival and transfer to Dwellingup.

TransPerth operates regular public transport busses and trains to Manduarh, connecting with bus route 600 to Pinjarra. There are no bus services on weekends from Mandurah to Pinjarra.
Driving Distances To Pinjarra
 
| | | |
| --- | --- | --- |
| From Perth | 85km | 1h |
| From Mandurah | 18km | 19m |
| From Dwellingup | 24km | 18m |
| From Collie | 101km | 1h 12m |
| From Margaret River | 197km | 2h 10m |
| From Albany | 375km | 3h 57m |