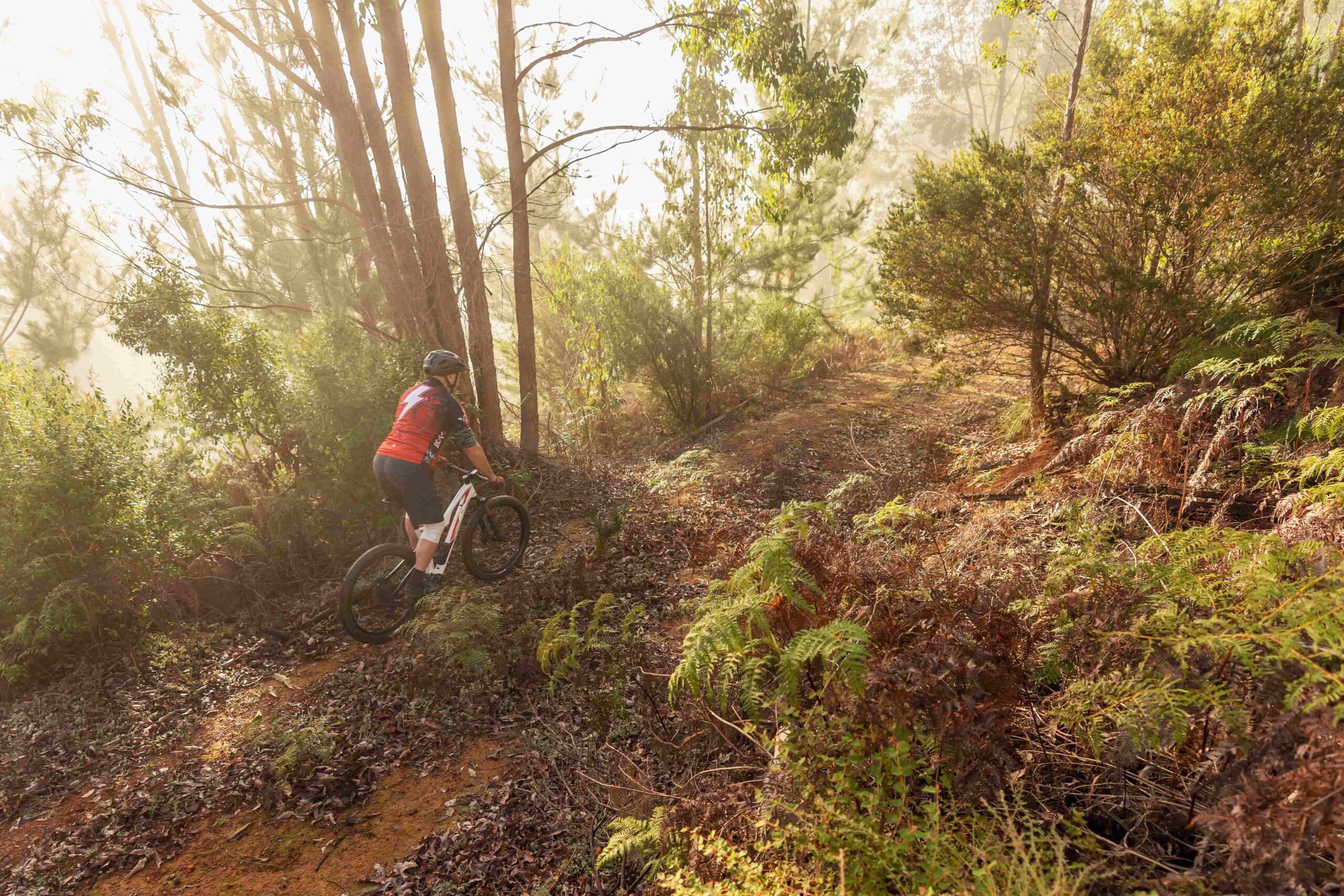 Date
01 - 30 Sep 2020
Expired!
Cost
Free and Paid Events
Dwellingup Mountain Bike Month
A Month To Celebrate All Things Mountain Biking In Dwellingup
Welcome to 2020! This is the Dwellingup Community Compacts second year bringing you Dwellingup Mountain Bike Month.
On the 1st of September, celebrate mountain biking in Dwellingup. It will be jam packed full of FREE events for the whole Family! Including FREE Skate Clinics at the brand new Skate Park and Bush Mechanic Clinics.
The over 50's have their own ride followed by a FREE Light Lunch! One of WA's favourite Open Gardens is opening just for us for the Orondo Spring Pedal with FREE entry and FREE morning tea on arrival! Free gravity shuttle busses at Murray Valley Trails the day after the Dwellingup 100… AND SO MUCH MORE!
The cornerstone event for September is the EPIC Dwellingup 100, going full steam ahead on the 19th of September which we have encapsulated with a month full of fun adventurous events.
The official opening of the new Dwellingup Trails & Information Centre on the 10th of September will also be a highlight to this year's Mountain Bike Month! This state of the art facility will provide all the guidance you need to make the most of your mountain biking experience in Dwellingup. We recommend all visitors to our beautiful little town take the time to enjoy the interactive experience of our newly developed Trails & Visitor Centre.
Join us on your bike this September! This month of events is Presented by Dwellingup Community Compact Inc and sponsored by the Shire of Murray.
These events are happening at various locations around Dwellingup. Please see event links for more information.